Kojo is a modular construction game that allows an infinite number of creative possibilities.
Towers, bridges, robots, houses, castles, giraffes?
Your children and you are not lacking in inspiration, so we suggest you see and review what you have been able to do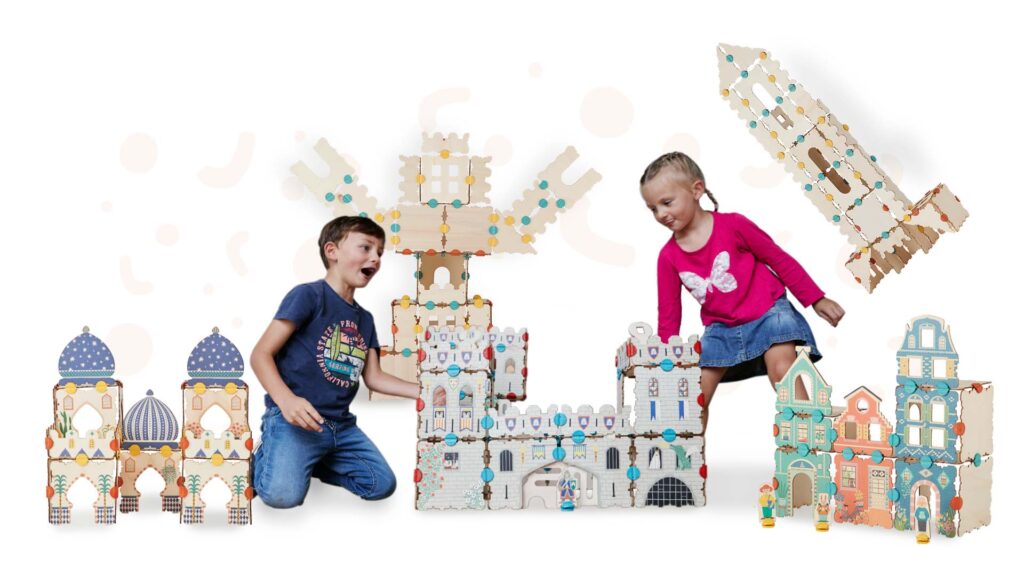 ... but not without a guide?
No problem! You can find the instructions for (almost) all your favorite constructions!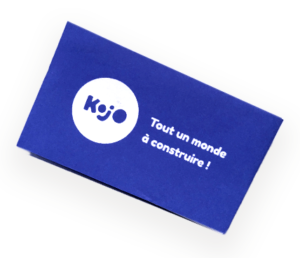 discover all Kojo's universes