When we started to imagine Kojo, we wanted to design a product that would respect our values: sustainable.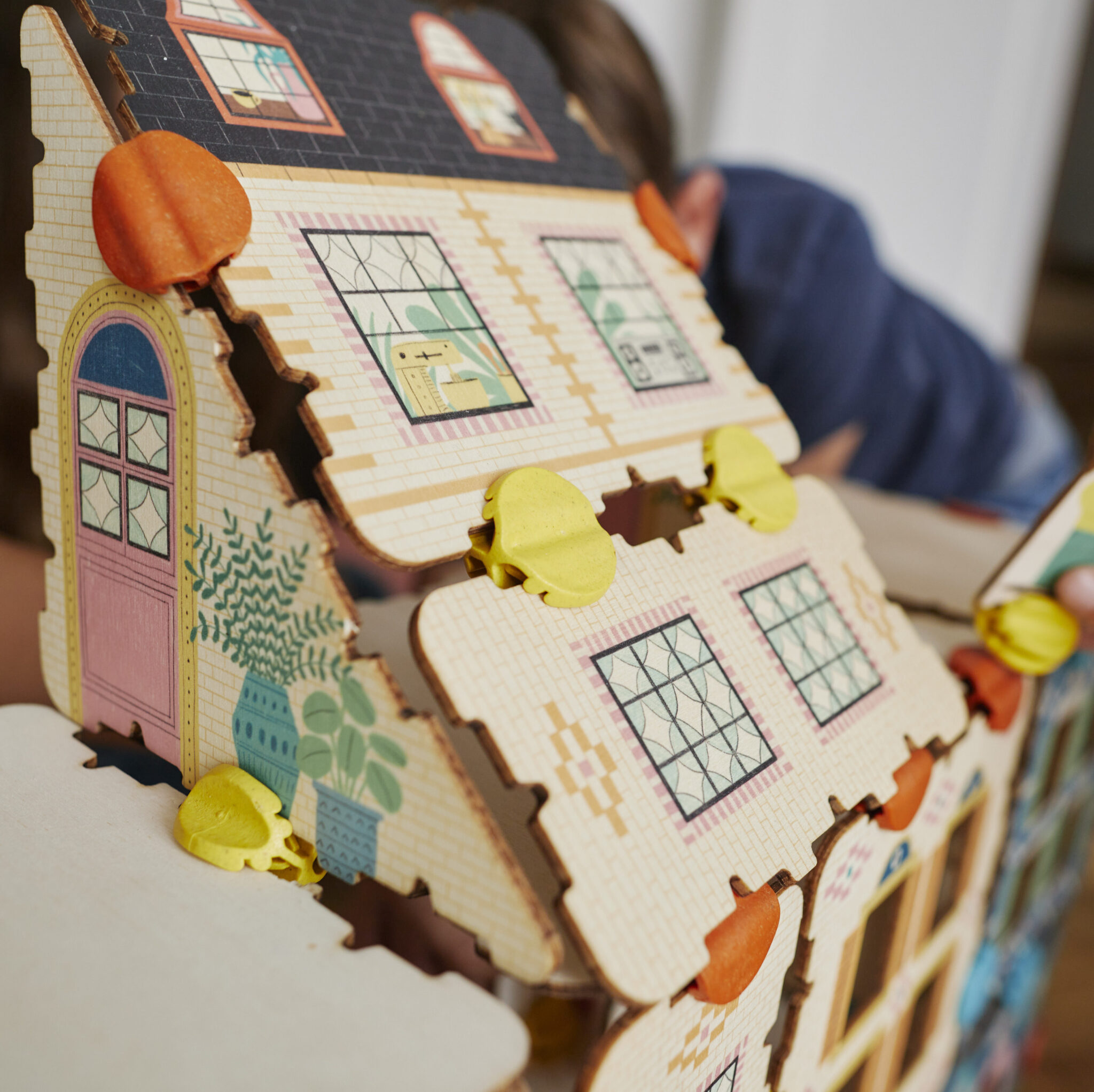 Sustainable in its manufacture: Kojo is produced with ecological and environmentally friendly materials (PEFC wood, recycled bioplastic, upcycled fabric)

Sustainable in its production: Kojo is entirely produced in France by a network of partners located less than 200km from our headquarters

Durable in design: Kojo is a timeless building set that we could have played 30 years ago, and that your children can pull out for their own offspring 30 years from now 👶
This concept of sustainability is dear to us, in an age of disposability and programmed obsolescence. That's why a year after the launch of our first kits we thought about what we could do to make Kojo even more imperishable.
We are committed to the sustainability of Kojo
After surveying our community and considering the concerns of our customers, we decided to take two steps: The first is to make a firm commitment to the sustainability of Kojo by guaranteed for life! We have very high standards for the quality of our games, and this lifetime guarantee reflects this desire to be exemplary.
In concrete terms, how does it work?
It's simple and transparent, the service is free and does not involve buying an extended warranty. All Kojo kits that are going to be purchased or have been purchased since the launch are guaranteed for life in case of broken plates or connectors. If necessary, just send us an email to sav@playkojo.com, enclosing a photo of the broken part. We will be happy to send you a new part by simple mail.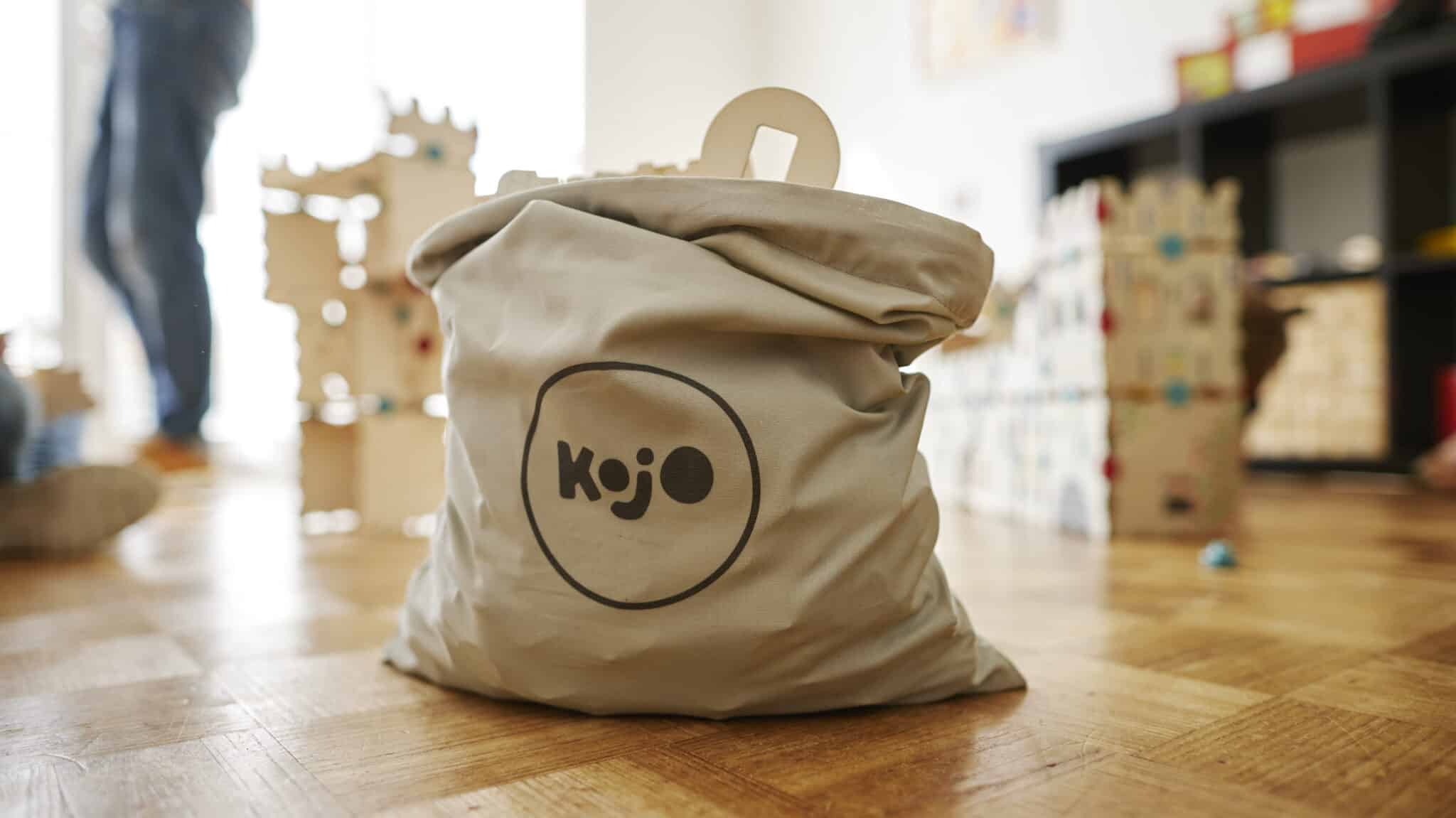 Give your Kojo game a second life
The second measure is in line with the democratization of the principle of reconditioned products, which is attracting more and more consumers. We thought about the life cycle of our kits, and found that once the children had grown up, many parents wanted to resell their toys. However, the resale of toys is often difficult to value because parts may have been lost or because the instructions and packaging are often deteriorated. To facilitate the circularity of our kits, We have therefore opened a Reconditioning section on our online store, allowing you to complete your kits with the missing parts. This way you can get every part and the original boxes to put back on the market a Kojo like new!
Thanks to these two new products, we hope to change consumer habits in the world of toys, and we hope that other manufacturers will follow our lead!